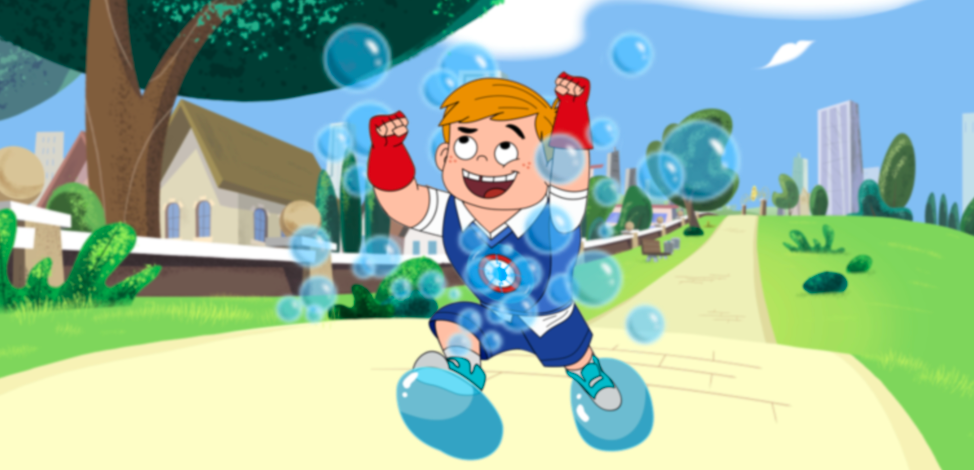 ¡Hola heroes!
You don't have to be Benny to make bubbles! Try out our new bubble making activity. Ask a grown up to help you make the bubble mix and bubble wand. Once you have everything ready… Bubble up! 
Test how strong your bubbles are! Can you touch the bubbles without them popping? How big of a bubble can you make? How can you make your bubbles different colors? Be sure to ask a grown up if you should go outside before blowing any bubbles. 
If you make a bubble you are really proud of, ask a grownup to send us a picture on social media! I'm sure Benny would love to see all your beautiful bubbles!