Check Out Our Games On
The App Store!
Use your Superpowers of Science to help Sparks' Crew save the day!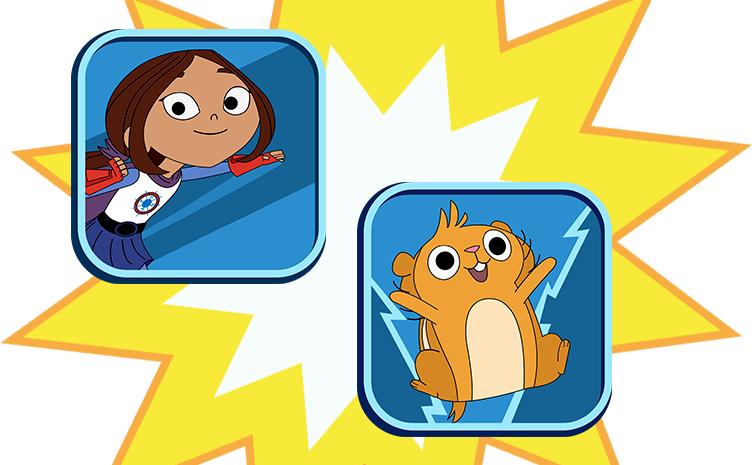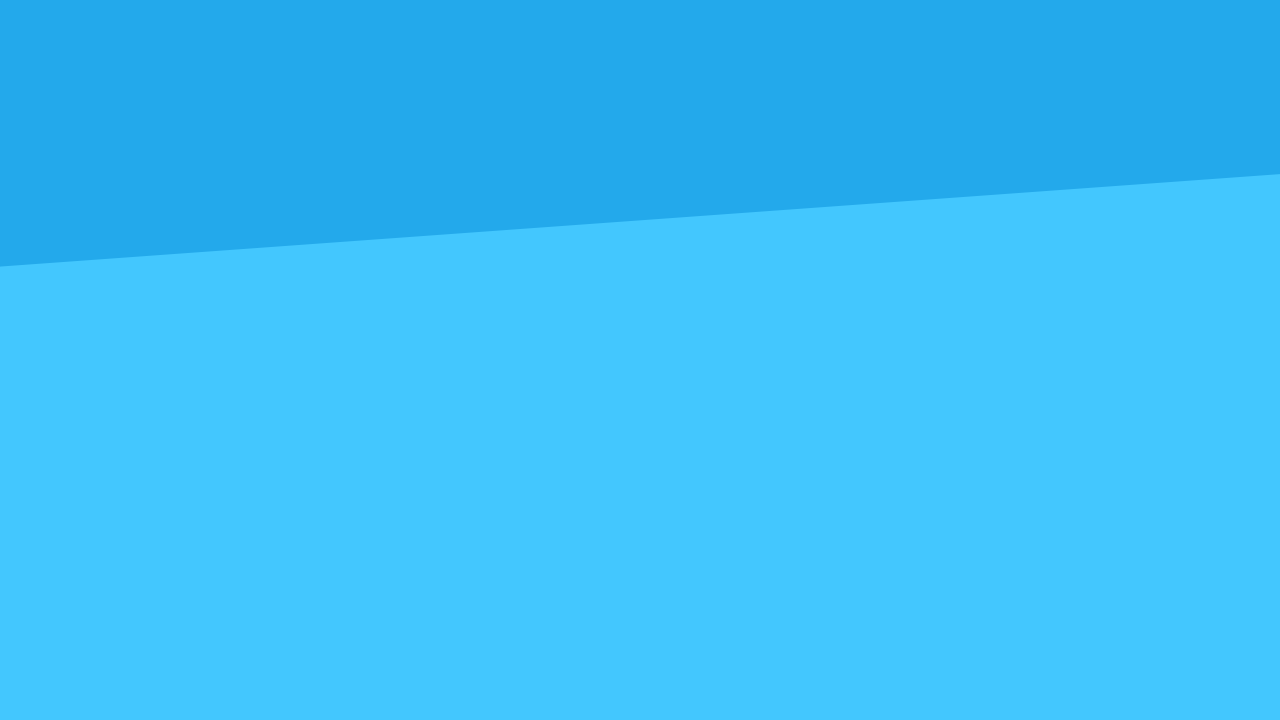 Science Power
Notebook
Record your ideas like a scientist!
Make observations and predictions.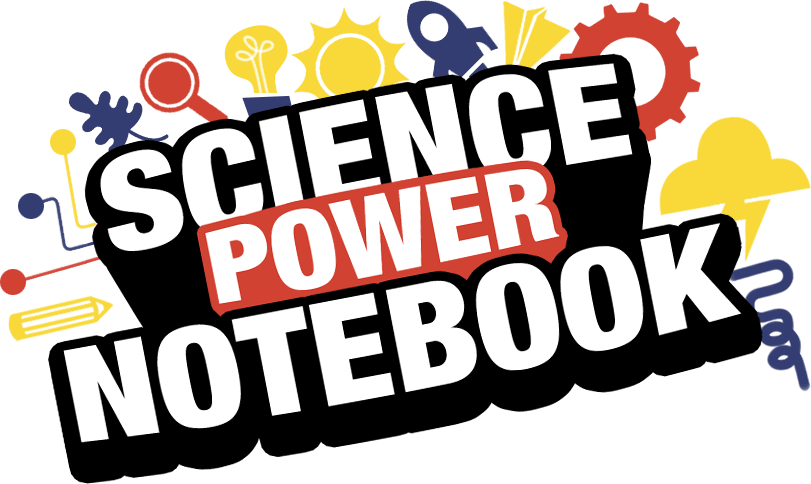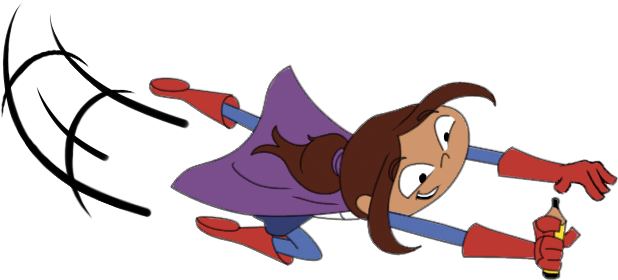 Operation Investigation
Join the Sparks' Crew and use your Superpowers of Science to find the perfect sidekick for Fur Blur!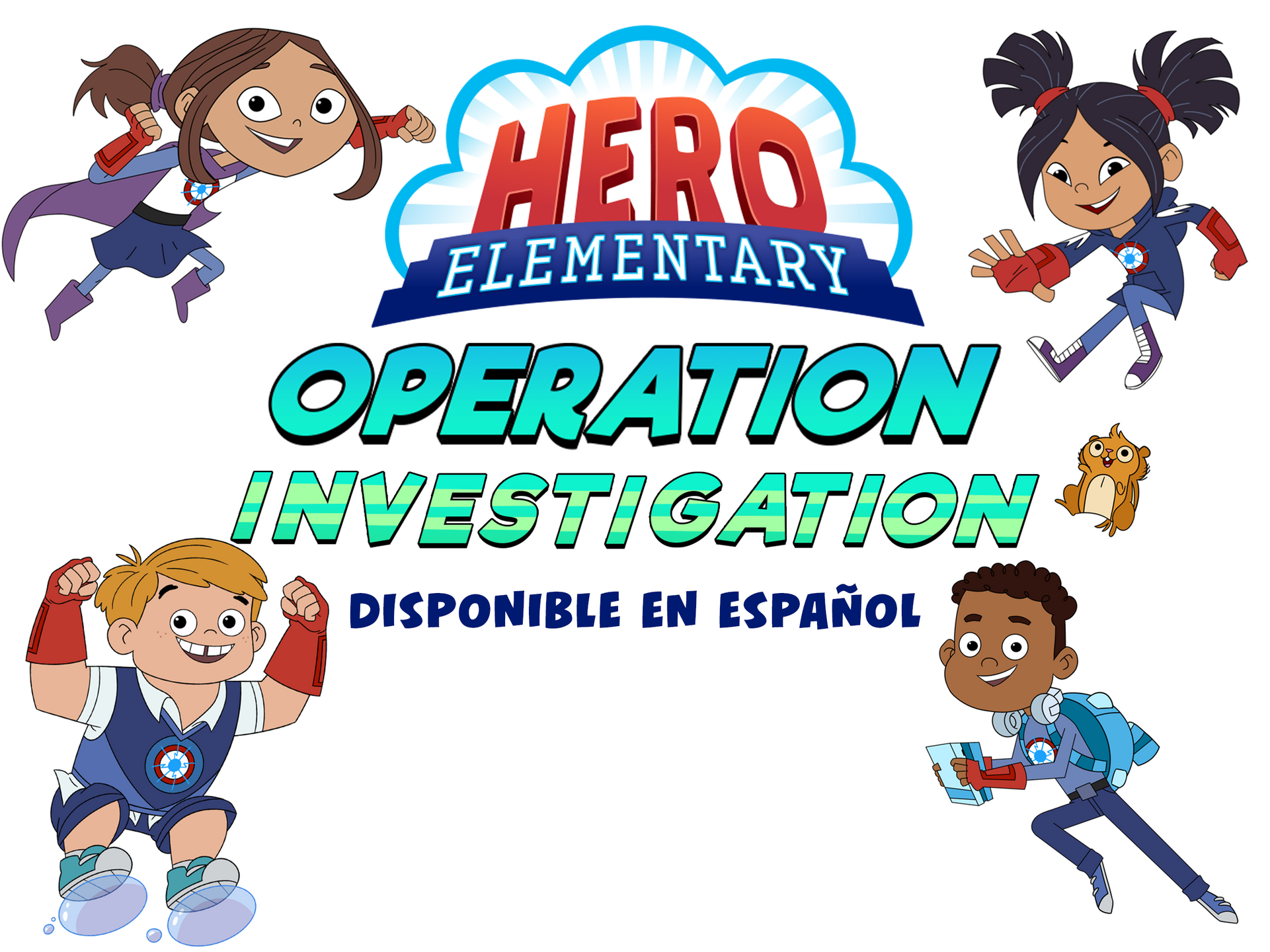 Hero Screen
Use augmented reality to take pictures of yourself using the same super powers as the Sparks Crew!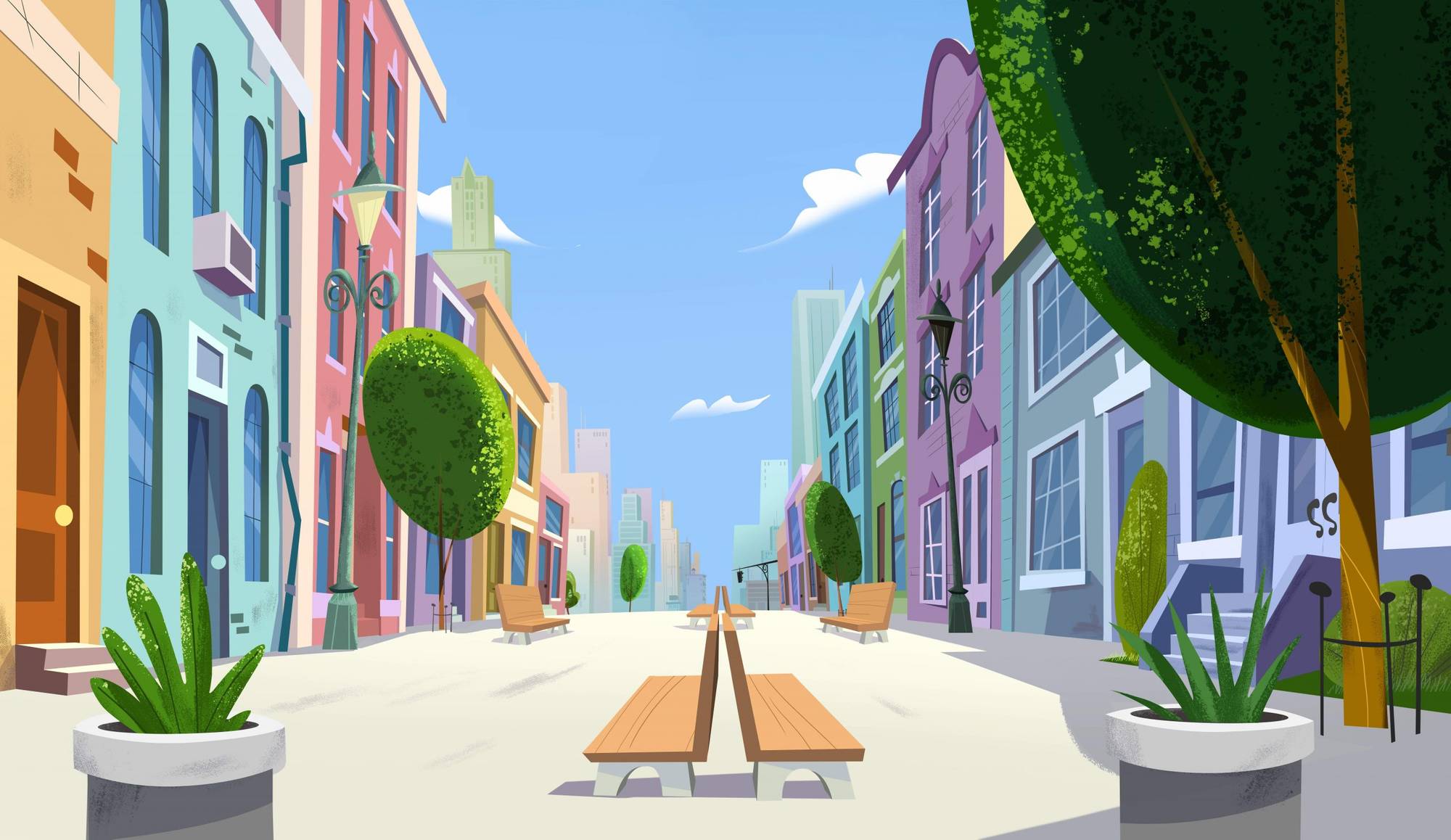 Citytown pARade
Solve augmented reality puzzles and see Citytown come to life in 3D!