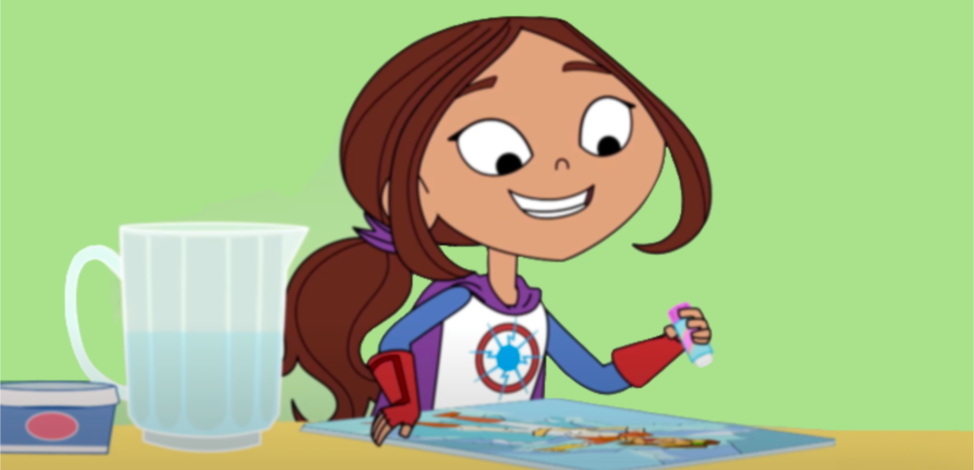 ¡Buenos días!
Do you have a favorite member of Sparks' Crew? We want to know! Ask a grown up to send us a message on Social Media! We love hearing from our fantastic fans! Tell us which superpower is your favorite, or what Superpower of Science you used today! Don't forget to add a picture, especially if you are in your hero gear. 
We want to know what you think of our new apps and games too! Do you have a favorite? Have you tried playing Operation Investigation with your family yet? Gathering information is an important Superpower of Science, so let us know what makes playing this game so much fun! 
Of course if you just want to say hello to Sparks' Crew we are happy to get those messages too, and Fur Blur is fluent in emoji. Just remember to write and send us messages with the help of a grown up hero. We hope to hear from you soon!